Get in touch
Want to get in touch? We'd love to hear from you. Here's how you can reach us...
Interested in being a government or nonprofit partner?
Email fernando@upsolve.org
For press, donors inquiries, and speaking engagements:
Email fernando@upsolve.org
If you're an Upsolve user, please visit us in the Upsolve Community to ask any questions! Every post receives a response from the Upsolve team. If your question contains personal or private information, you'll also be able to submit private questions. You can find the Upsolve Community on the main page of your my.upsolve.org account!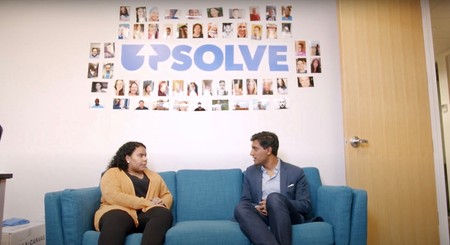 Mailing Address
Upsolve
205 Hudson St, Floor 7
New York, NY 10013