Our Mission
Everyone Deserves Access to a Fresh Start
Our mission is to help low-income families who cannot afford lawyers file bankruptcy for free, using an online web app. It's one of the greatest civil rights injustices of our time that low-income families can't access their basic rights when they can't afford to pay for help. Combining direct services and advocacy, we're fighting this injustice.
Your Upsolve Team
Besides being lawyers, engineers, academics, and judges we are most importantly people that believe nobody should be too broke to get back on their feet.
Mark Hansen
Chief Product, Technology Officer
Ivetty Estepan
Head of PR, Director of Outreach
Tina Tran
Product Manager, Managing Attorney
Andrea Wimmer
Managing Editor
Nicole Ruiz
Customer Success, Paralegal
Rohan Pavuluri
Chief Executive Officer
Nick Brown
Product Manager
Sofia de la Morena
Data, Customer Success
Harry Truong
Senior Software Engineering
Philanthropic & Inkind Supporters
We couldn't have made it this far without the great organizations below who believe in us. We're lucky to be supported by top firms, foundations, and institutions across the law, philanthropy, government, education, and technology.
Proudly to be represented pro bono by: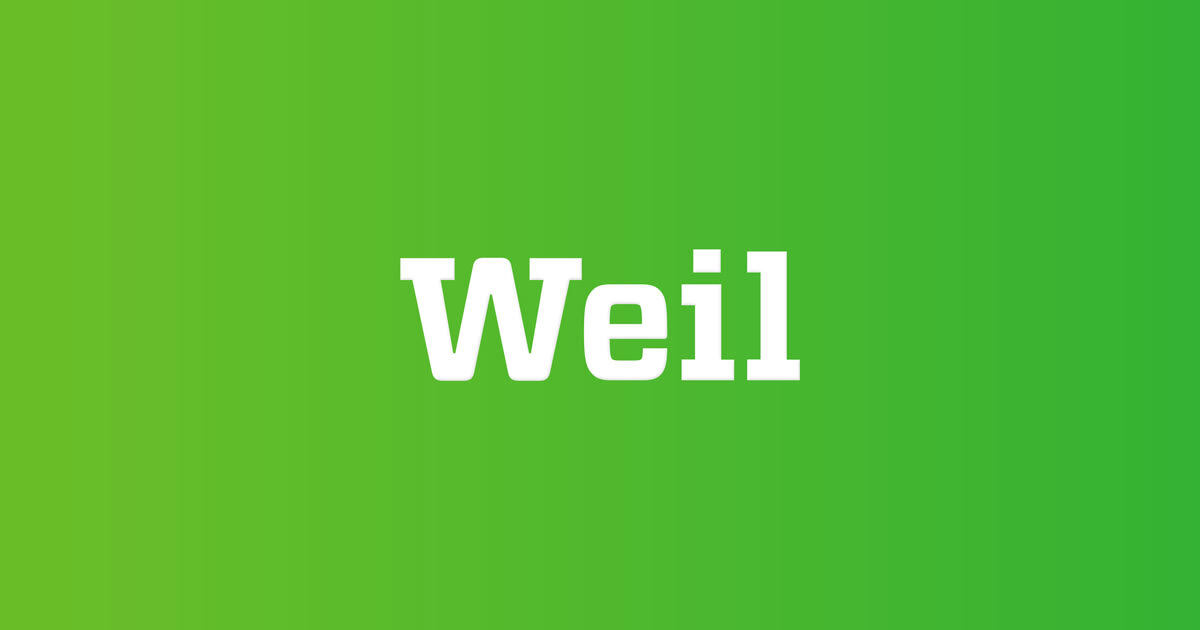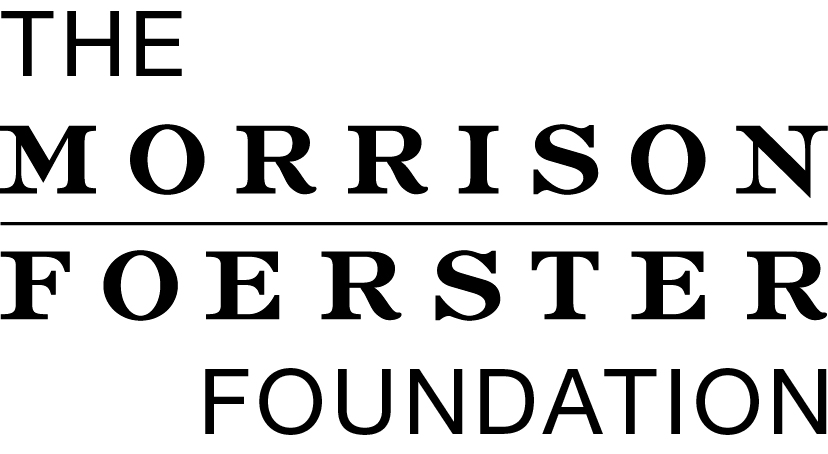 Advisory Board
Hon. Judith Fitzgerald
Bankruptcy Judge (1987-2013)
Professor Nick Sinai
U.S. Deputy CTO (2013-2014)
Professor Jim Greiner
Harvard Law School
Professor Dalie Jimenez
University of Connecticut Law School
Prof. Lois Lupica
University of Maine Law School
Warren Agin
Chapter 7 Trustee
Jan Baker
Retired Partner, Latham & Watkins LLP
Bruce Weiner
Partner, Rosenberg, Musso & Weiner
Ron Peterson
President, National Association
of Bankruptcy Trustees
Edward J. Walters
CEO of Fastcase
Neil Devani
Early Stage Investor
Holly Allen
Senior Engineering Manager, Slack
Hon. Robert Gordon
Bankruptcy Judge (2006-2020)
Board of Directors
Jonathan Petts
Executive Director, Immigrants Like Us
Co-founder & Board Chair, Upsolve
Alisa Pratt
Upsolve User, Filed 2016
Bronx Community Leader
Scott Kelly
President, Community.lawyer
Former ACLU Lawyer
Rohan Pavuluri
Co-founder & CEO, Upsolve