Our Mission
Everyone Deserves Access to a Fresh Start
Our mission is to help low-income families who cannot afford lawyers file bankruptcy for free, using an online web app. It's one of the greatest civil rights injustices of our time that low-income families can't access their basic rights when they can't afford to pay for help. Combining direct services and advocacy, we're fighting this injustice.
Your Upsolve Team
Besides being lawyers, engineers, academics, and judges we are most importantly people that believe nobody should be too broke to get back on their feet.
Tina Tran
Managing Attorney
Tina Tran is the managing bankruptcy attorney for Upsolve, the largest consumer bankruptcy non-profit in the United States. She received her Juris Doctorate degree and Certificate in Advocacy from Loyola University Chicago School of Law. She is licensed to practice law in Illinois and the U.S. District Court for the Northern District of Illinois. Before joining the leadership team at Upsolve, Tina ran her own consumer bankruptcy practice, which she started at the age of 28, defending debtors trying to get back on their feet against aggressive and predatorial lenders and debt collectors. She believes in keeping the law simple and making it accessible for everyday people facing creditor lawsuits, wage garnishments, bank account freezers, foreclosures, and repossessions.
Read About Tina +
Andrea Wimmer
Managing Editor
Andrea practiced exclusively as a bankruptcy attorney in consumer Chapter 7 and Chapter 13 cases for more than 10 years before joining Upsolve, first as a contributing writer and editor and ultimately joining the team full time in August 2019. While in private practice, Andrea handled all bankruptcy matters from inception to case closure while also acting as managing attorney for her firm, Marco | Wimmer PLLC. Andrea has been a speaker at, among other events, ABI's Southwest Bankruptcy Conference, Norton's Bankruptcy Institute and the Arizona State Bar Convention. In 2017, she was selected as one of ABI's 40 under 40 honorees. She is a member of the National Conference of Bankruptcy Judge's NextGen Class of 2016, and she received the 2014 Member of the Year Award and a Special Appreciation Award from a local consumer attorney group, as well as a Distinguished Service Award from ABAIC. She has published in NACBA's Consumer Bankruptcy Journal and the State Bar of Arizona Bankruptcy Section Journal, and currently serves as treasurer of the Arizona Consumer Bankruptcy Counsel. She has also been a volunteer attorney with the Arizona Bankruptcy Court's Self-Help Center, which provides assistance to pro se debtors.
Read About Andrea +
Mark Hansen
Chief Technology Officer
Mark Hansen is the Chief Technology Officer at Upsolve. Before Upsolve, Mark co-founded government tech startup Hey Mayor and programmed for Y-Combinator backed startups. As a programmer, he worked with NYC community organizers to map discriminatory landlords and connect Bay Area service providers to unhoused residents. Prior to programming Mark consulted on special projects within AARP, CBS, Morocco's OCP, KPMG, and Microsoft and mentored award winning Gaza start-ups as a 2D, 3D, and architectural designer. He graduated with an art degree from Rutgers University, and has since obtained a certificate of fundamentals from Harvard Business School and a certificate of competency concerning government technology procurement from New York University. Before all this, you could have found him with a blow torch and scrap metal making jewelry.
Read About Mark +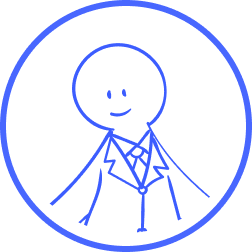 Nick Brown
Product Manager
Nicholas Brown is the Product Manager at Upsolve. In 2019, he joined Upsolve as a Harvard Mindich Public Service Fellow. Inspired by the mission, he is taking a leave of absence from Harvard College to focus on Upsolve's growth and impact. Nicholas is an undergraduate fellow at Harvard's Edmond J. Safra Center for Ethics and a former Co-Editor-in-Chief of The Harvard Review of Philosophy, the only professional philosophy journal led by students, where he edited cutting-edge articles on critical race theory and affirmative action. Before Upsolve, he researched the history of behavioral economics for Harvard Law School's Access to Justice and assisted with the production of The Hill's Rising with Krystal and Saagar, one of the fastest growing political shows in America.
Read About Nick +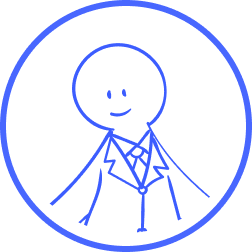 Ivetty Estepan
Director of Outreach
Ivetty Estepan is the Director of Outreach at Upsolve. Before Upsolve, Ivetty held positions at Yale's Afro American Cultural Center and its La Casa Cultural de Julia de Burgos while also serving as a Teaching Assistant at New Yorks' Prep for Prep in New YorkCity and volunteering as a Chaplaincy Fellow at Yale's Chaplain's Office. In the summer of 2016, Ivetty got a firsthand behind-the-scenes look at the workings of the United States Supreme Court, where she served as a Marshal's Summer Assistant. Ivetty earned a Bachelor's Degree in African American Studies and Ethnicity, Race & Migration from Yale University in 2018 and a Master of Philosophy Degree in the Sociology of Marginality and Exclusion from the University of Cambridge in 2019. Ivetty speaks English, Italian, and Spanish and describes herself as a mobilizer, rallying communities to advocate for social change.
Read About Ivetty +
Nicole Ruiz
Customer Success & Paralegal
Nicole Ruiz is the Customer Success Advocate and Paralegal at Upsolve. Before Upsolve, she worked as a Legal Assistant at a number of New York City law firms. Nicole also served as a Program Assistant Intern for STRIVE International Re-entry program. Nicole holds a Bachelor's Degree in Political Science and Government from Hunter College and was selected as a Jewish Federal for the Education of Women Scholar from 2014 - 2016.
Read About Nicole +
Rohan Pavuluri
Chief Executive Officer
Rohan Pavuluri is the CEO and Co-founder of Upsolve, the largest bankruptcy nonprofit in America. He graduated from Harvard College in 2018. He is also a member of the Legal Services Corporation's Emerging Leaders Council, a Board Director at the National Access to Justice Center housed at Fordham Law School, and a committee member of the American Academy of Arts and Sciences' Making Justice Accessible project. He has been recognized as Forbes 30 under 30 in the Law & Policy Category and a TED Fellow. He has been quoted in the New York Times, Wall Street Journal, Forbes, Fast Company, and several other publications for his work in bankruptcy and Access to Justice. He has also delivered talks at the 45th Anniversary of the Legal Services Corporation, Harvard University, and Stanford University. In 2019, Pavuluri and Upsolve were awarded the Robin Hood Foundation Heroes Award for "extraordinary contributions in the fight against poverty."
Read About Rohan +
Philanthropic & Inkind Supporters
We couldn't have made it this far without the great organizations below who believe in us. We're lucky to be supported by top firms, foundations, and institutions across the law, philanthropy, government, education, and technology.
Proudly to be represented pro bono by: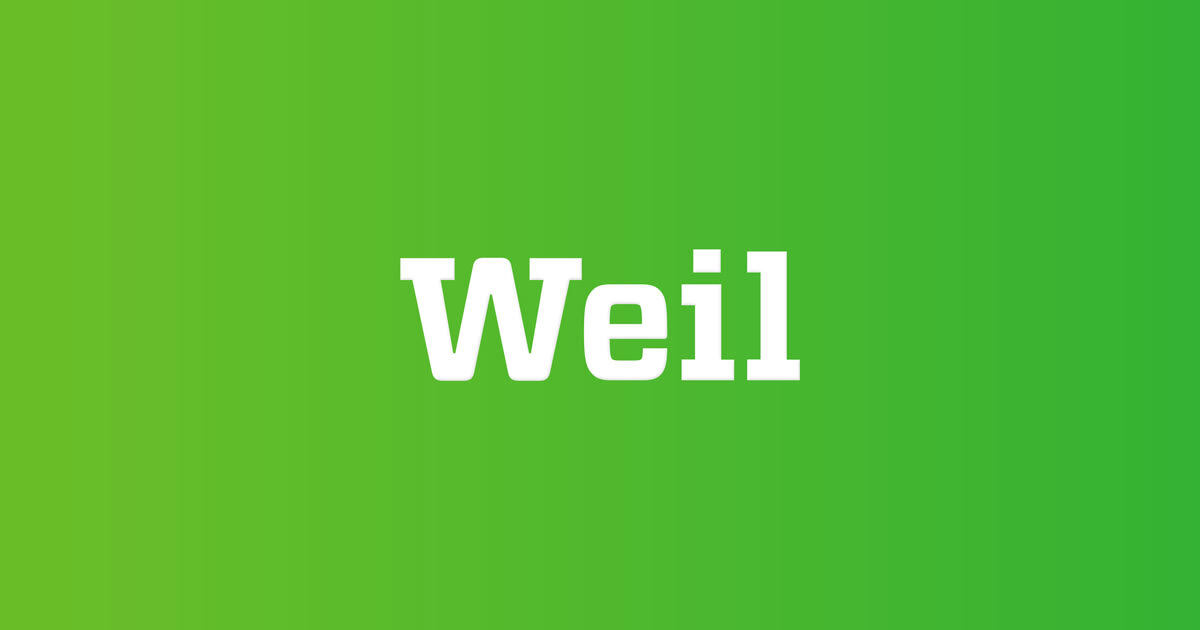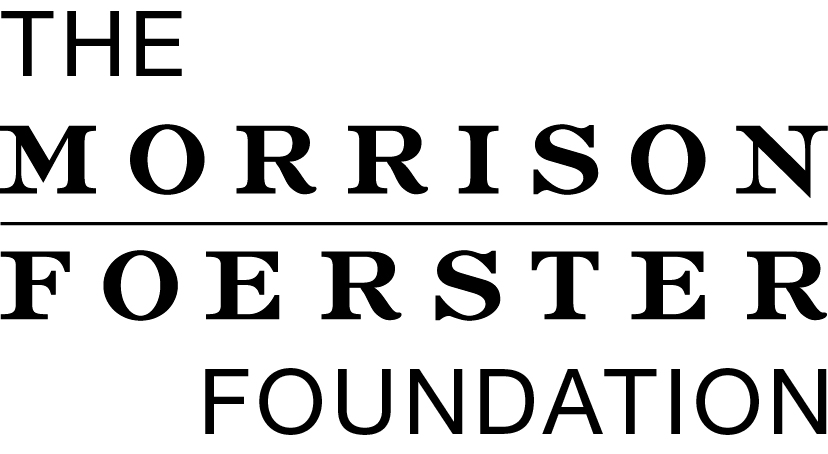 Advisory Board
Hon. Judith Fitzgerald
Bankruptcy Judge (1987-2013)
Professor Nick Sinai
U.S. Deputy CTO (2013-2014)
Professor Jim Greiner
Harvard Law School
Professor Dalie Jimenez
University of Connecticut Law School
Prof. Lois Lupica
University of Maine Law School
Warren Agin
Chapter 7 Trustee
Jan Baker
Retired Partner, Latham & Watkins LLP
Bruce Weiner
Partner, Rosenberg, Musso & Weiner
Ron Peterson
President, National Association
of Bankruptcy Trustees
Edward J. Walters
CEO of Fastcase
Neil Devani
Early Stage Investor
Holly Allen
Senior Engineering Manager, Slack
Hon. Robert Gordon
Bankruptcy Judge (2006-2020)
Board of Directors
Jonathan Petts
Executive Director, Immigrants Like Us
Co-founder & Board Chair, Upsolve
Alisa Pratt
Upsolve User, Filed 2016
Bronx Community Leader
Scott Kelly
President, Community.lawyer
Former ACLU Lawyer
Rohan Pavuluri
Co-founder & CEO, Upsolve