Our Mission
Everyone Deserves Access to a Fresh Start
We're leading a movement to fight for a legal & financial system we can all access, combining direct services and advocacy. Using education, technology, and community, Upsolve empowers low-income and working-class families to access their legal rights and improve their financial situation. Partnering with our large base of Upsolve users, we also fight to fundamentally change a system stacked against us.
Your Upsolve Team
Besides being lawyers, engineers, academics, and judges we are most importantly people that believe nobody should be too broke to get back on their feet.
Fernando Urbina
Chief of Staff
Jacqueline Sadlo
Paralegal, User Advocate
Jeff Zhou
Senior Software Engineer
Lavinia Teoderescu
Outreach Director
Mae Koppes
Content Manager
Co-CEO
Mark Hansen is the Chief Technology Officer at Upsolve. Before Upsolve, Mark co-founded government tech startup Hey Mayor and programmed for Y-Combinator backed startups. As a programmer, he worked with NYC community organizers to map discriminatory landlords and connect Bay Area service providers to unhoused residents. Prior to programming Mark consulted on special projects within AARP, CBS, Morocco's OCP, KPMG, and Microsoft and mentored award winning Gaza start-ups as a 2D, 3D, and architectural designer. He graduated with an art degree from Rutgers University, and has since obtained a certificate of fundamentals from Harvard Business School and a certificate of competency concerning government technology procurement from New York University. Before all this, you could have found him with a blow torch and scrap metal making jewelry.
Natalia Flores
Paralegal, User Advocate
Tina Tran
Managing Attorney, Product Manager
Tina Tran is the managing bankruptcy attorney for Upsolve, the largest consumer bankruptcy non-profit in the United States. She received her Juris Doctorate degree and Certificate in Advocacy from Loyola University Chicago School of Law. She is licensed to practice law in Illinois and the U.S. District Court for the Northern District of Illinois. Before joining the leadership team at Upsolve, Tina ran her own consumer bankruptcy practice, which she started at the age of 28, defending debtors trying to get back on their feet against aggressive and predatorial lenders and debt collectors. She believes in keeping the law simple and making it accessible for everyday people facing creditor lawsuits, wage garnishments, bank account freezers, foreclosures, and repossessions.
Philanthropic & Inkind Supporters
We couldn't have made it this far without the great organizations below who believe in us. We're lucky to be supported by top firms, foundations, and institutions across the law, philanthropy, government, education, and technology.
Proud to be represented pro bono by: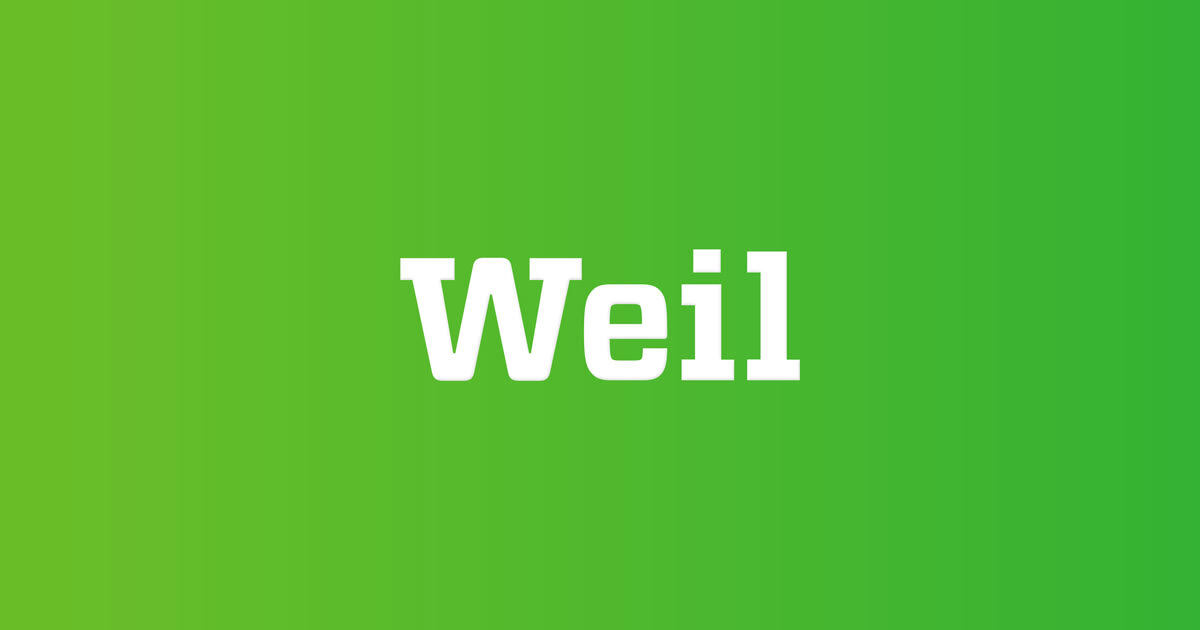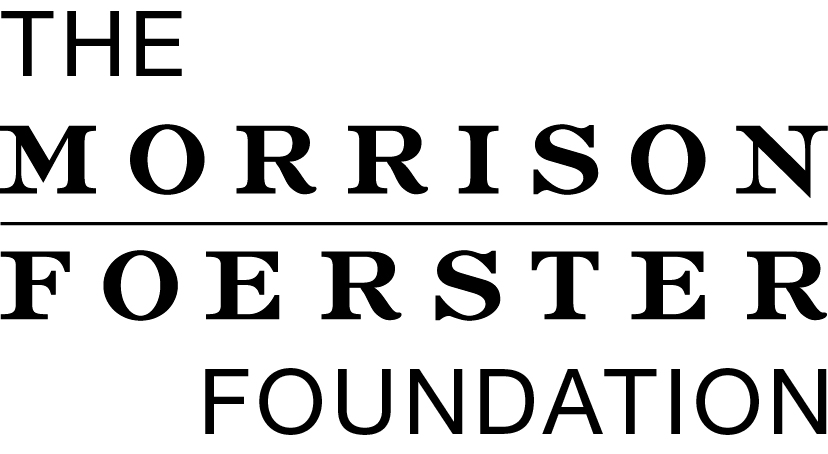 Advisory Board
Hon. Judith Fitzgerald
Bankruptcy Judge (1987-2013)
Professor Nick Sinai
U.S. Deputy CTO (2013-2014)
Professor Jim Greiner
Harvard Law School
Professor Dalie Jimenez
University of Connecticut Law School
Prof. Lois Lupica
University of Maine Law School
Warren Agin
Chapter 7 Trustee
Jan Baker
Retired Partner, Latham & Watkins LLP
Bruce Weiner
Partner, Rosenberg, Musso & Weiner
Ron Peterson
President, National Association
of Bankruptcy Trustees
Edward J. Walters
CEO of Fastcase
Neil Devani
Early Stage Investor
Holly Allen
Senior Engineering Manager, Slack
Hon. Robert Gordon
Bankruptcy Judge (2006-2020)
Andrea Wimmer
Attorney, Former Upsolve Content Manager
Board of Directors
Mark Hansen
Cofounder & Co-CEO, Upsolve
Jonathan Petts
Cofounder & Co-CEO, Upsolve
Alisa Pratt
Bronx Community Leader
Scott Kelly
President, AfterPattern
Former ACLU Lawyer
Rohan Pavuluri
Board Chair
Milton Syed
Investor